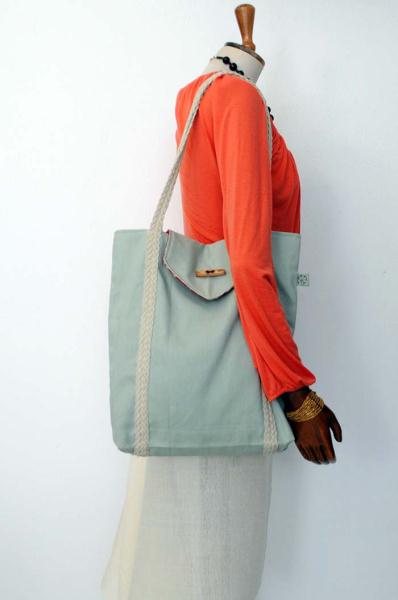 In our shop you would also find our handmade creations by the brand name A&M!
Our family's creative streak goes back to our early teens. Experimenting with various materials we began to create jewelry and bags we were proud to wear. In our boutique you will find our best work. In creating our jewelry we use semi-precious stones, murano glass beads, silver, leather and other interesting materials. Our bags are made out of 100% cotton fabrics, have inner lining and inside pockets.
You can identify all our handmade items under our A&M logo.